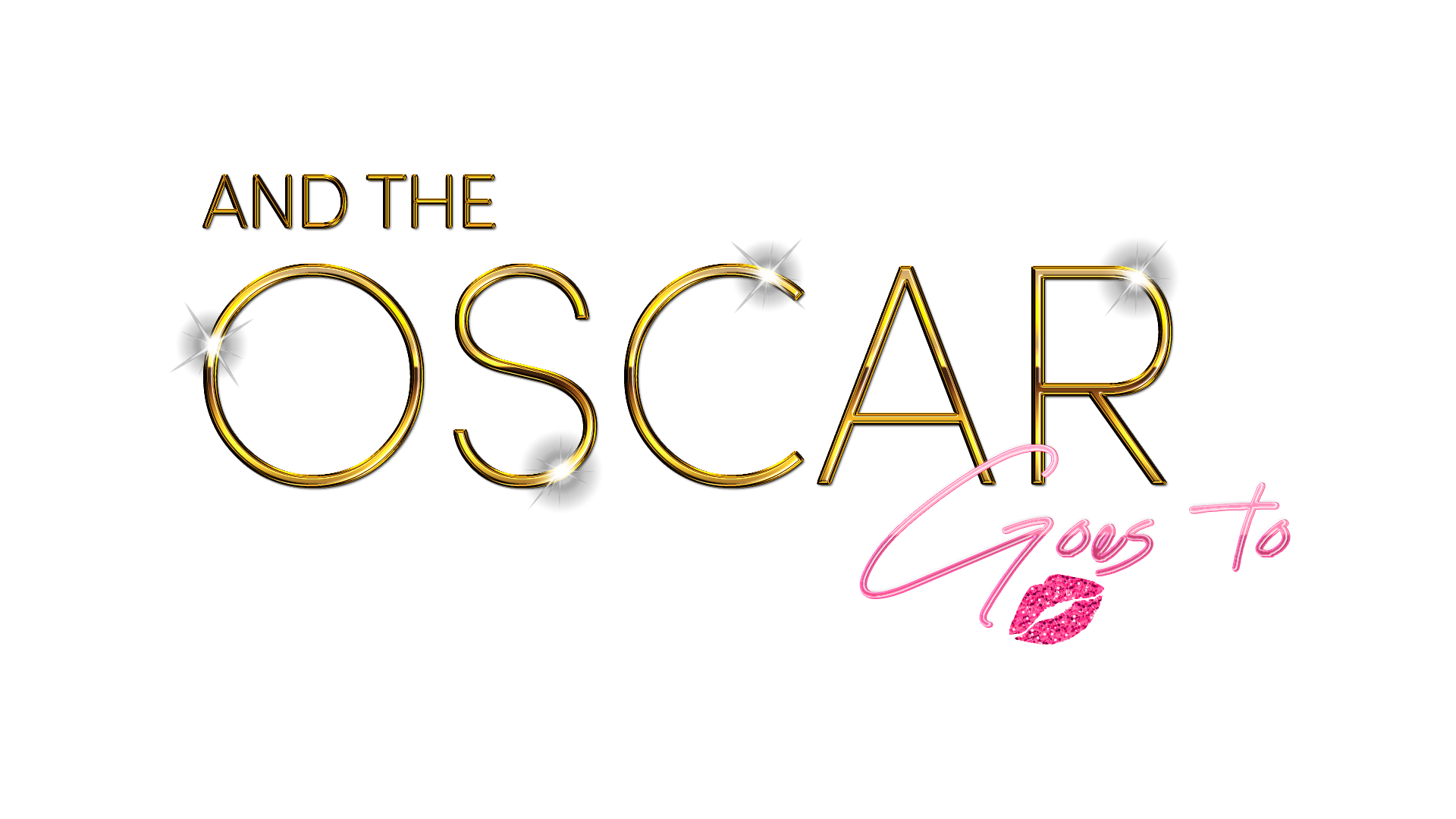 And The Oscar Goes To
A downloadable game for Windows
Stealth light and dark mechanics, but stay on light!
Go with Tiffany and Brittany and steal all the attention to yourselves, shine upon the cameras, throw kisses everywhere, or whistle for your fans. But if this not work you can activate the ultimate urgency mode and fake a faint!
This game was created for Game Maker's Toolkit Jam 2018.
Up to 2 players!
We hope from the bottom of your heart that you also enjoy it. Our team is made up of students and we look forward to your feedback!
Our Team